Main directions of transportation of groupage cargo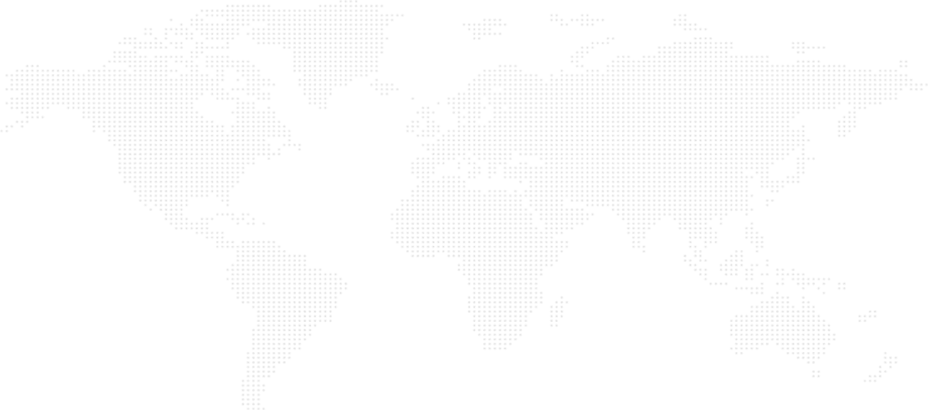 Russia

Estonia

Sweden

Germany

Netherlands

Great Britain

Kazahstan

Finland

Norway

France

Belgium

Italy

Pavel Sevalkin

(Manager)
Manager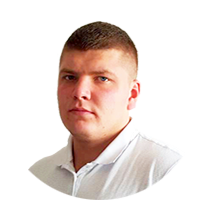 SHIPPING RATES
Kazahstan & CIS - from 300eur
Scandinavia - from 200eur
Baltic States - from 160eur
within Europe - from 80eur
Commercial cargo transport from 50 kg. Weekly departures to Eastern Europe. From 1 pallet to full load.
Information required for the exact quotes:
Dimensions and weights
Route (POL and POD)
Cargo customs status
Acceptable transit time
Final cost of delivery depends on the equipment used for haulage and loading, distance, number of countries and customs points, additional transportation costs and packaging costs. The price is also influenced by dimensions and weight of the load. You can obtain detailed information from company managers.